Mamiko

---
May 2002

(Had a lot of trouble downloading pictures for a while, so my plan to regularly update hasnt happened.)
Mamiko has been a part of our family this month, playing with the children and bringing a little bit of Japan into our home...
We have tasted Japanese tea, made beautiful origami, and the kids were delighted to find they could have a picture of picachu on their sandwiches!
We were also thrilled to receive a beautiful flower print cloth and a postcard from Mamiko's mother!

Mamiko has been doing well at school and several mothers have told me how much their children enjoy Mamiko's lessons.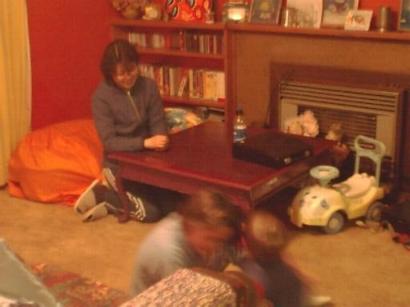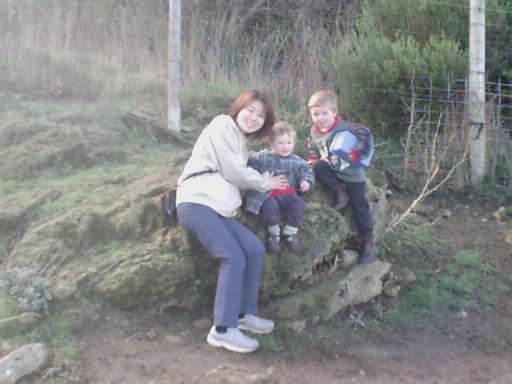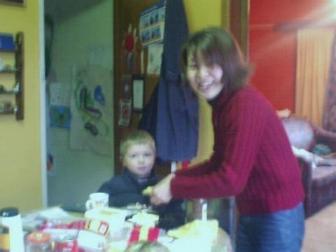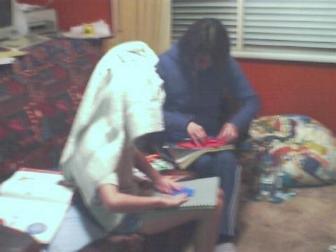 ---
June 2002
The whales have returned to Warrnambool! We took Mamiko to Logans beach to see them and were lucky enough to spot one in close to the shore...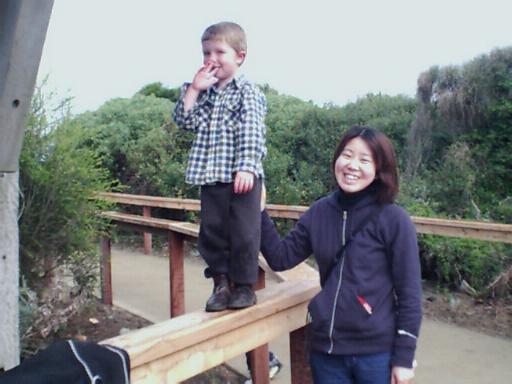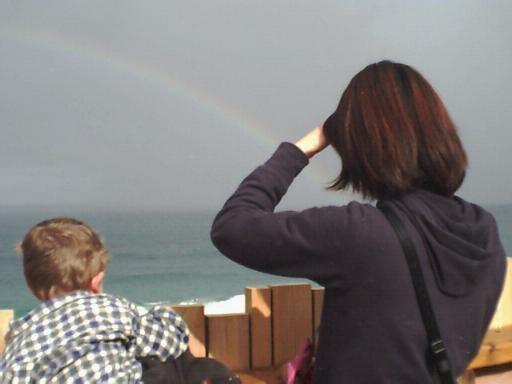 Mamiko will be moving on to her next host family soon and we shall miss her very much. We are very lucky to have had her spend time with us and hope to see her often in the future
Love from The Alexander Family
---