Hi Friends!!!!
- well- here is the proof of the great shave!
On Friday 14th March 2003 I did, in public, have my head shaved as i had promised to do, as a fund raising stunt for the Leukeamia foundation.
Here is a before and after shot. Oh and just for fun - me dressed up as a schoolgirl ( yes wearing ROXANNE's clothes!)at the local fancy dress night the week before ;-)
Luv Angie Email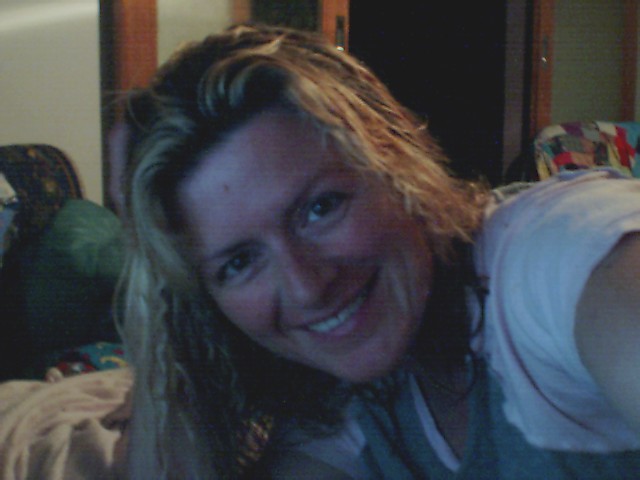 BEFORE!

---
AFTER!

---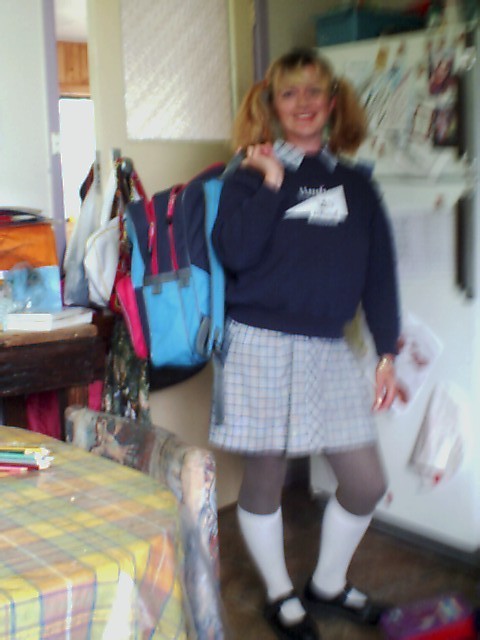 Sweet Sixteen again, ha ha